Project Management
·
Jönköping
Teknisk Projektledare
Söker du efter en bred och varierande roll som projektledare där du får vara med och utveckla och leverera avancerade maskiner och automatiserade produktionsanläggningar på ett marknadsledande och internationellt företag i framkant?

GAROS levererar maskinsystem för den globala chark-, fjäderfä- och fiskindustrin. GAROS förväntar sig en fortsatt stark utveckling och söker därför en teknisk projektledare till produktutvecklingsgruppen.
I den här rollen får du följa resan från offert, order, utveckling till tillverkning, installation och support. Du kommer att ha kontakt med kollegor både på kontoret i Sverige och fabriken i Polen, samt med återförsäljare globalt.
Du får möjligheten att gå in i en ny roll där du får vara med och forma tjänsten på egen hand.

Du erbjuds:
En bred roll där du får stort eget ansvar och vara med och utveckla ditt arbete.
Möjlighet att få arbeta med internationella kontakter och kunder.
Du får möjlighet att vara med och driva projekt av olika storlek och omfattning där du bidrar med din tekniska expertis.
Du kommer ingå i en grupp med god laganda där det är högt i tak med mycket kompetenta medarbetare som har lång erfarenhet inom sina respektive områden.

Arbetsuppgifter:
Dina arbetsuppgifter kommer i huvudsak att bestå av att driva, koordinera och följa upp flödet av våra order enligt följande:

Ta över projektet från ansvarig säljare i samband med upphandling.
Precisera projektet internt med involverade avdelningar i form av orderinstruktion, tidplan och budget.
Intern uppföljning enligt projektets milstolpar gentemot, konstruktion, produktion, inköp, ekonomi och eftermarknadsavdelning, samt våra samarbetspartners.
Kommunicera vårt arbete gentemot kund och övriga leverantörer i projektet.
Assistera marknadsavdelningen med underlag och kostnadskalkyler till offerter.
Resor till vår produktionsenhet samt till våra kunder kan förekomma.
Vi söker dig som:
För att lyckas i denna roll trivs du i en central roll med många kontaktytor samt en förmåga att organisera och koordinera vanligt förekommande moment i en teknisk utvecklingsprocess. Dessutom har du:
Erfarenhet inom mekanikkonstruktion och/eller projektledning.
Grundförståelse för automation i produktionsanläggning eller liknande applikation.
Högskole-eller civilingenjörsexamen med inriktning mot maskin eller liknande, alternativt relevant yrkeserfarenhet med liknande uppgifter.
Erfarenhet av att skapa tidsplaner, rapporter och analyser på såväl arbetsinsats som materialflöde men även ur ett ekonomiskt perspektiv.
Goda datorkunskaper och kan hantera Office 365-program.
Goda språkfärdigheter och kan uttrycka dig i tal och skrift i såväl svenska som engelska.

Information:
I denna rekrytering samarbetar vi med tech&match. För ytterligare information eller frågor vänligen kontakta rekryterare Fredrik Stigbäck på fredrik.stigback@techandmatch.se eller +46 0732 360 560.
Ansökan:
Din ansökan registrerar du på www.techandmatch.se enkelt genom att fylla i dina kontaktuppgifter och bifoga dina dokument. Vi önskar din ansökan så snart som möjligt eftersom intervjuer hålls löpande. Vi ser fram emot att höra från dig! Välkommen med din ansökan!
Företag: GAROS AB
Placering: Jönköping
Anställningsform: Heltidsanställning hos GAROS AB
Sista ansökningsdag: 12 december 2021
Företagsbeskrivning:
GAROS utvecklar, tillverkar och säljer maskiner och system till förädlingsprocessen inom kött-, fågel-, och fiskbranschen. Huvudkontoret med produktutveckling, marknad, försäljning, logistik och viss montering finns i Jönköping. Totalt är det cirka 100 anställda i bolaget. Företagets försäljning består till 95 % av export och de har en mycket stark ställning på marknaden. För mer info besök: www.garos.se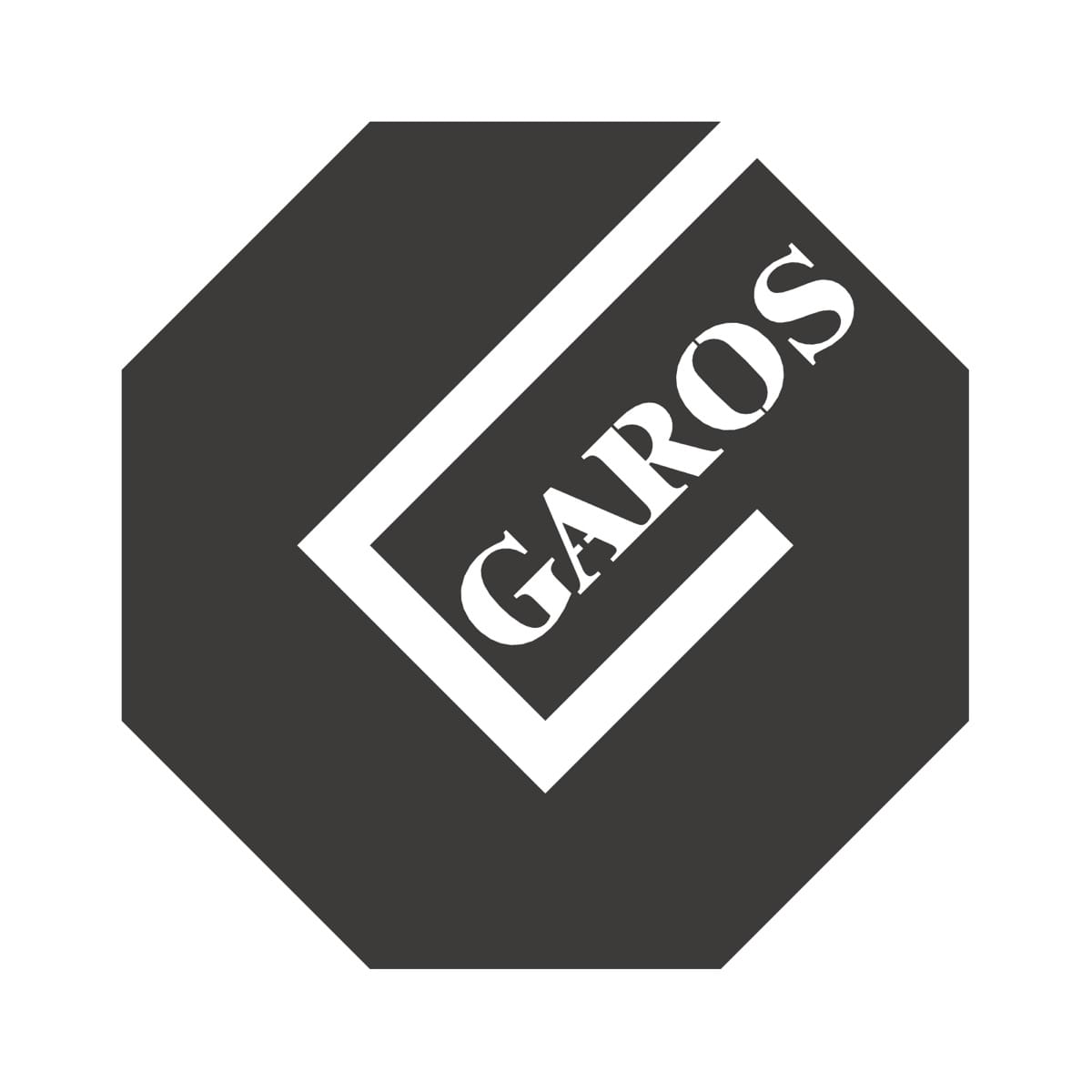 Connect and seek for opportunities within your field

Locations
Why should you connect with us?
Apply for open positions

Interested in a posted assignment? Please apply directly. Already connected to us? When connected with us we will inform you when a specific assignment that matches your profile shows up.

Proactively match you to certain employer / position

Being connected to us is a great first step. Having access to your profile provides us great advantage to prepare a first meeting with you to set up a future plan. As a team (you and us) we sort out the possibilities there is.

We contact you

When connected with us we will inform you when a specific assignment that matches your profile shows up.
tech&match - background
tech&match was founded by Fredrik Stigbäck (B.Sc in Engineering and Economics).
With a solid Engineering background (almost 10 years in the industry) in different positions (Design Engineer, Structural Analyst, Project Manager and Consultant) with experience of both small and large companies has given us a unique network.
In 2015 Fredrik started a new and fantastic journey when entering the recruitment business.
Combining the Engineering background, the unique network together with genuine interest of understanding human behavior and motivators has shown to be a great advantage when recruiting technical competence.
About tech&match
tech&match is a recruitment company specialized in Engineering and Science.
tech&match was founded by Engineers and our recruiters have a former background in the engineering field.
We believe that combining the Engineering background, the unique network together with genuine interest of understanding human behavior and motivators is a great advantage when recruiting technical competences.
We aim to build long-term partner relations with both candidates and customers.
Our office is located in Jönköping.